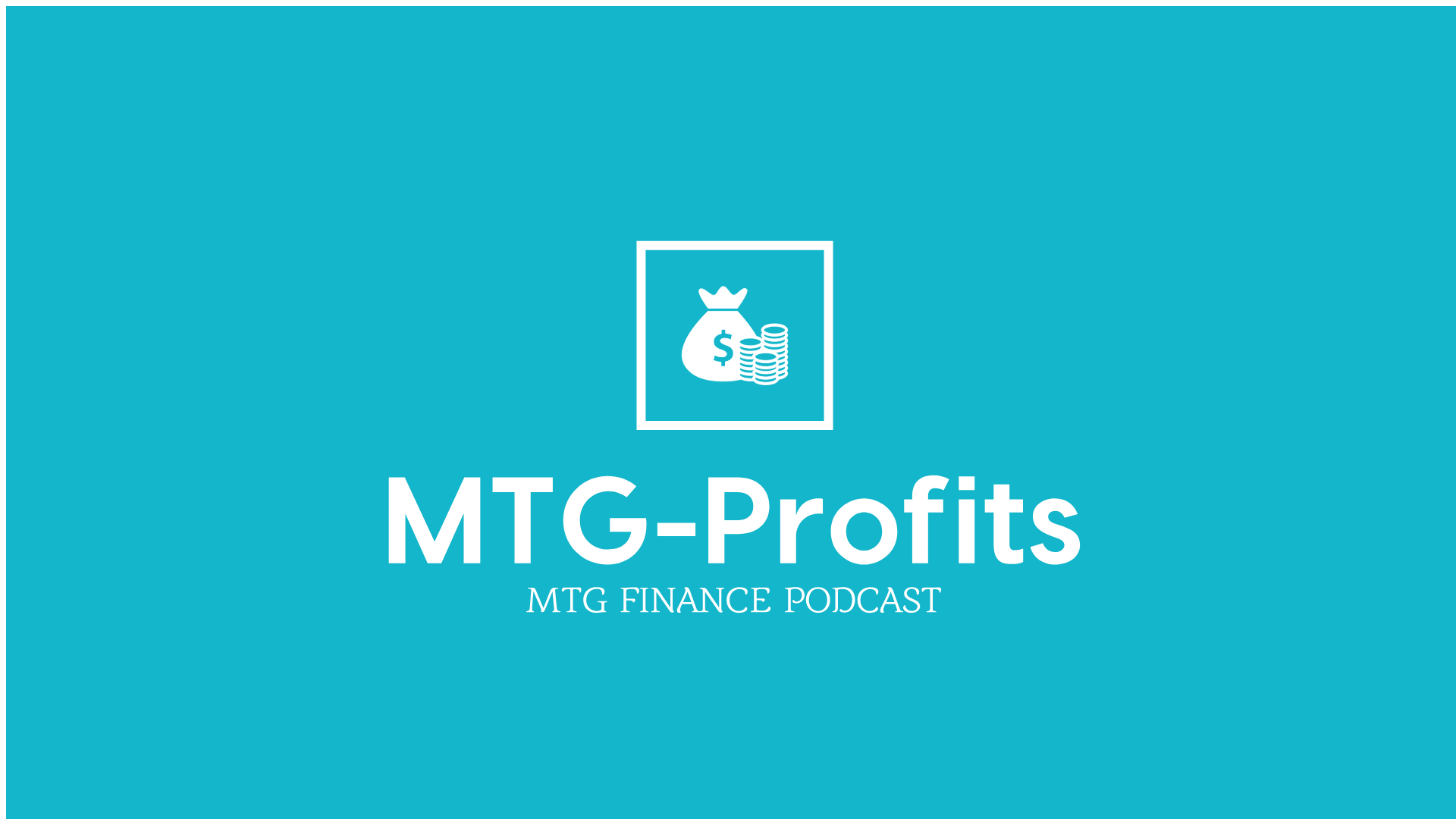 Podcasts
Coming out every week, listen in as we discuss everything going on related to Magic and finance. Listen now!
What are numbers behind the cards in Arena?  What's your chance of getting a mythic?  Of getting a common wildcard? Here's some math that might interest you!
You have a system for your cards. You have binders. Or boxes. Or sitting in a pile in your kitchen. How can you better organized them? Here are some apps to do just that!
Want to see the latest news and updates about Magic Arena? Here is the official forum site!
A mix of cards that have jumped up in price. Check em' out and drop um!
We've seen some uncommons spike up recently, so you know what that means….time to sell!