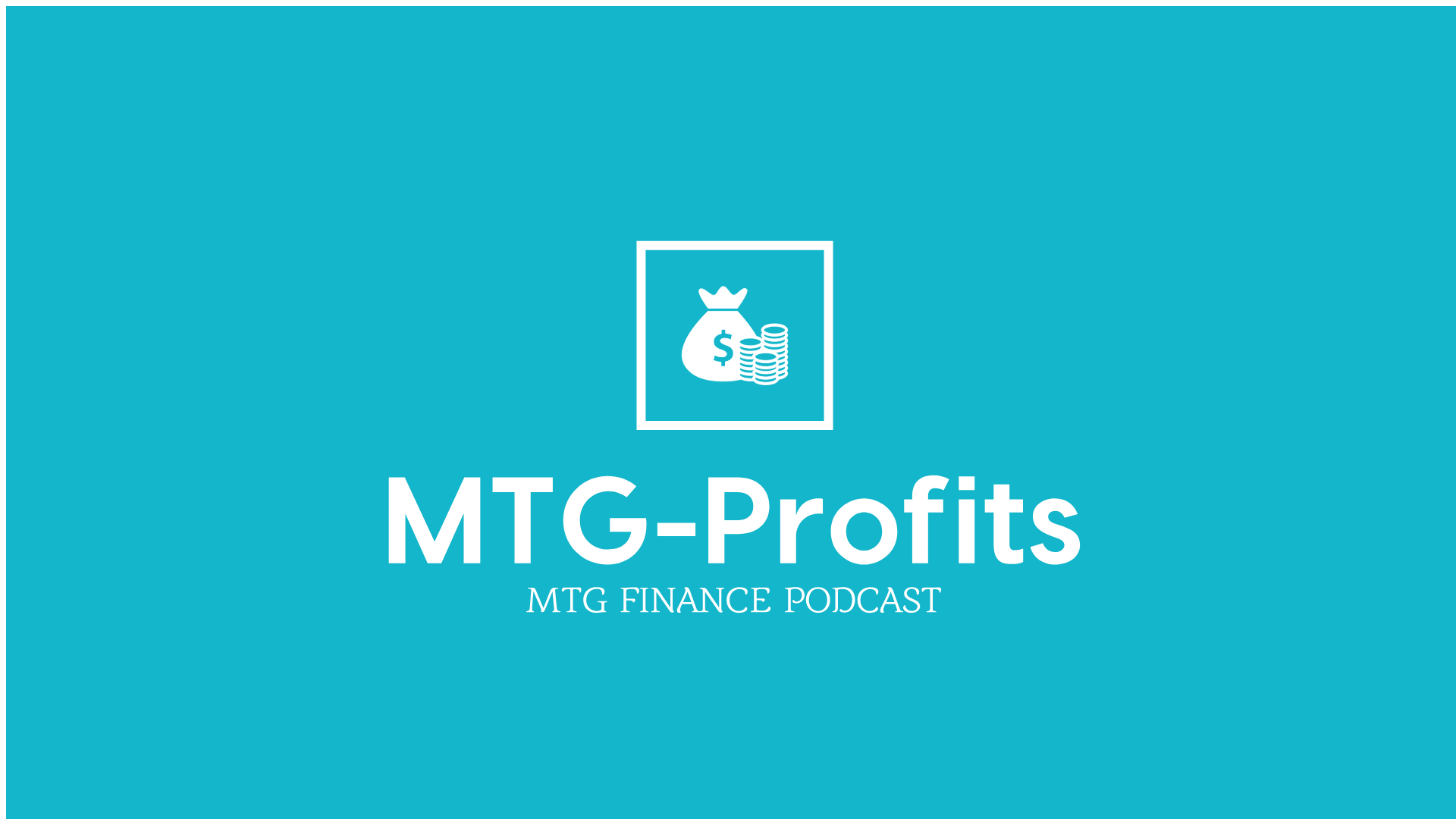 MTG-Profits has closed it's doors! Thank you for all your support!
After a fun run, we have decided to scoop. We had a great experience working on the podcast and discussing one of our favorite topics - Magic the Gathering.  Thank you for listening and checking out our site!
Podcasts
Coming out every week, listen in as we discuss everything going on related to Magic and finance. Listen now!
The first Arena Mythic Championship qualifier took place on May 25-26. So who was the winner? And what does this mean?
Where is the best place to search for Magic cards? There are many options, but we recommend Scryfall!
You have a system for your cards. You have binders. Or boxes. Or sitting in a pile in your kitchen. How can you better organized them? Here are some apps to do just that!
Want to see the latest news and updates about Magic Arena? Here is the official forum site!
Got a bunch of cards you should sell. Sell all your lettuces! I mean lattices and more!